100030 FPM The Last Parsec Hordes - Mis Registration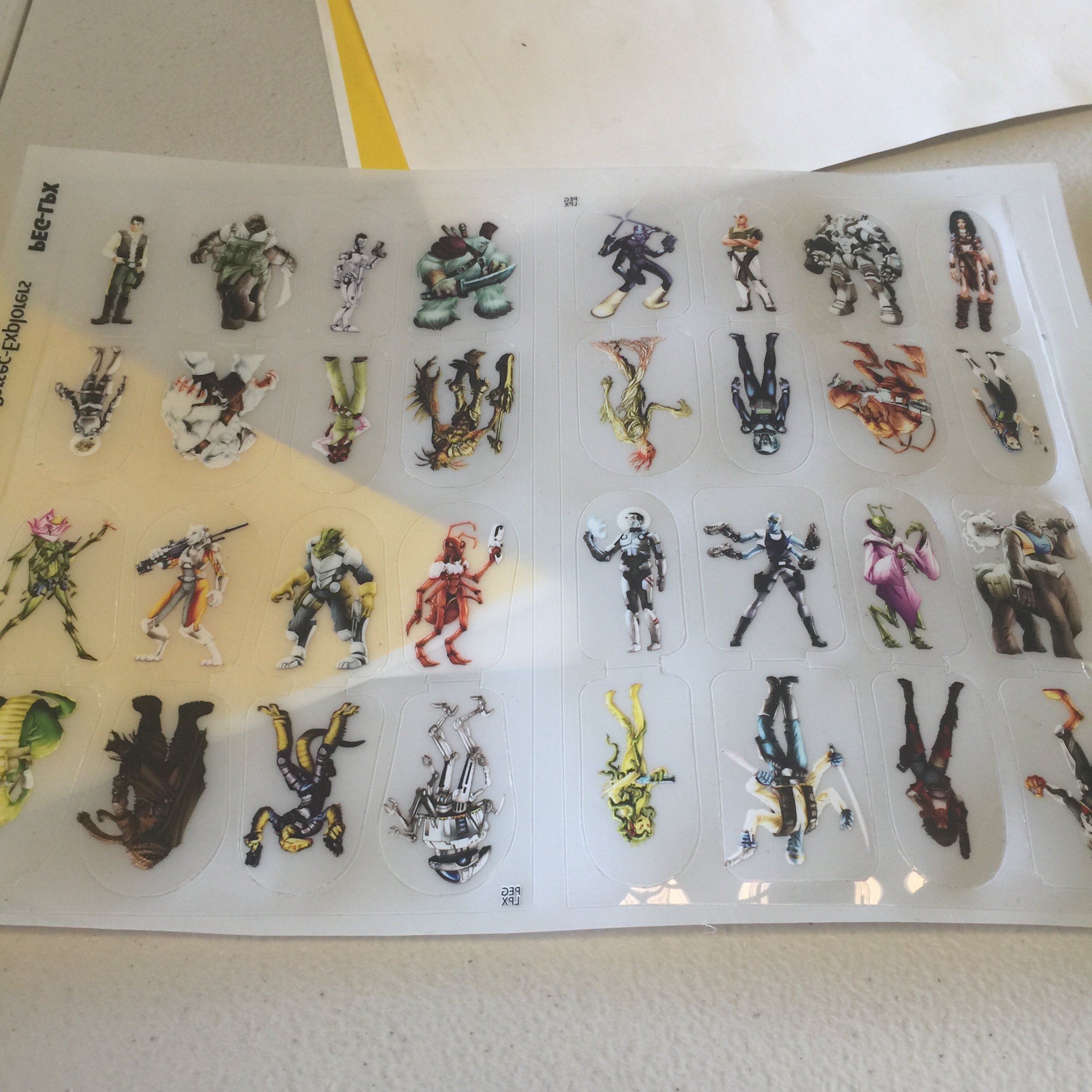 100030 FPM The Last Parsec Hordes - Mis Registration
FPM The Last Parsec Horde sets with bad registration. Each Horde is a unique 32-p expansion set to The Last Parsec; Explorers, Troopers, Eris Beta V-1, Eris Beta V-2.
Does NOT come with bases. Ships as-is, and may not be peeled or stripped.
Original Price: $20.00 (ea pack)
Damaged Price: $6.00
If interested in the original item, please see our Flat Plastic Miniatures from the Arcknight Shop.
sale